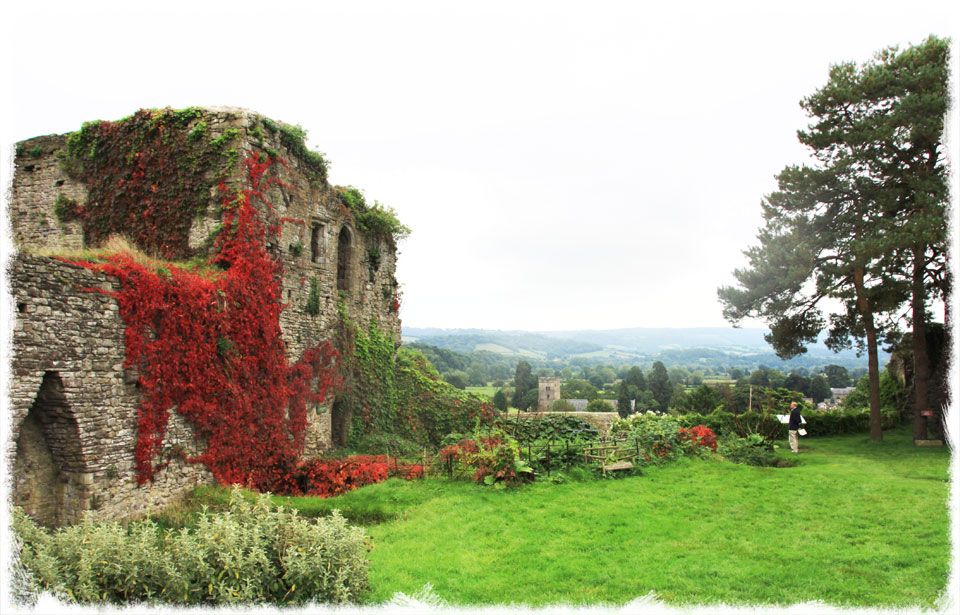 As well as essential medical services, the practice offers care for the terminally ill, chronic disease management, some minor surgery and contraceptive services including emergency contraception.
The Practice Nurses are available for health checks, blood tests (including cholesterol checks), blood pressure checks, cervical smear tests, routine injections, immunisations (travel and routine), dressings, removal of stitches, ear microsuction , advice on weight reduction, smoking cessation and minor illness advice and treatment.
Please note: telephone the surgery for your results between 12.30pm and 1.00pm, Monday - Friday
Ante-natal patients are seen by the midwife on Tuesday afternoons. Once pregnancy has been confirmed, she is responsible for planning, managing and co-ordinating care through the ante-natal, delivery and post-natal periods.
The Health Visitor is Clara Jones who is available on 01291 672180. Please see Surgery Times for clinic appointments.
Developmental checks at six weeks are carried out by the doctors in pre-arranged appointments.
A doctor is in attendance for the ante-natal and child health clinics but, if your child is ill please make an appoinment to bring them to normal surgery.
In addition to the above services, patients between the ages of 16 and 75 may request a review by the doctor if they have not been seen by a clinician in the last three years. When a patient over the age of 75 sees the doctor, if they have not been seen for 12 months, the doctor may review their records during the consultation.