The Usk Surgery is CLOSED for Bank Holidays in May and June 2022
Monday 2nd May
Thursday 2nd and Friday 3rd June
For non life threatening illnesses or advice please contact 111, for life threatening illnesses please contact 999.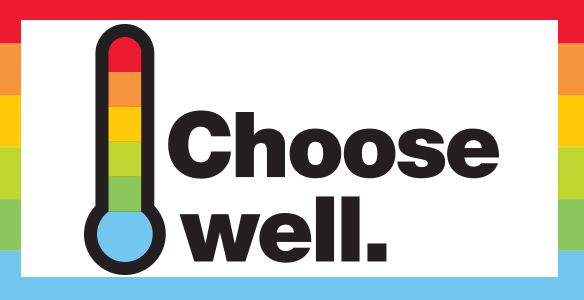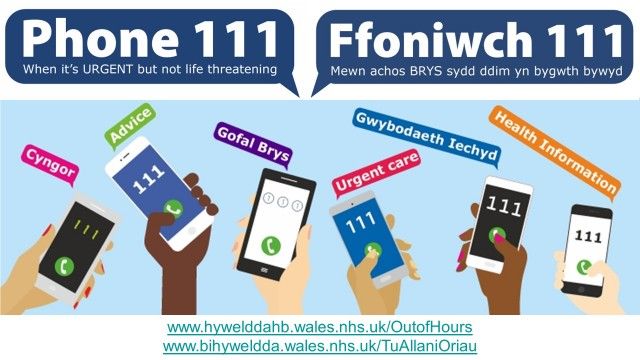 Doctor Appointment Booking System
The Usk Surgery operates a same day telephone-led consulting service to make it easier and quicker for our patients to get help from our team. We also have an online consultation form (eConsult) which can be used for non-urgent appointments, this is an option to upload photos if needed.
1. You phone the surgery
All our doctors are qualified to help but if you want a particular doctor please call on the day they are working and we will try to fit you in but it may not always be the same doctor. Please make sure you give the receptionist as much information, surrounding your symptoms, as possible
2. The doctor/receptionist calls you back
3. You are always offered an appointment (this may be a telephone appointment) with one of our GPs or nurses if needed
Generally on the same day, there is no need to book in advance