Violent Patients
This practice does not treat violent patients and reserves the right to remove any patient from our list with immediate effect to safeguard all personnel on the practice premises.
Violence includes actual or threatened physical violence or verbal abuse which leads to fear for a person's safety. If this occurs, we will notify the patient in writing of their removal from the list and record the information in the patient's records.
When we inform the Health Board of such an occurrence, it then becomes responsible for providing medical care for the patient.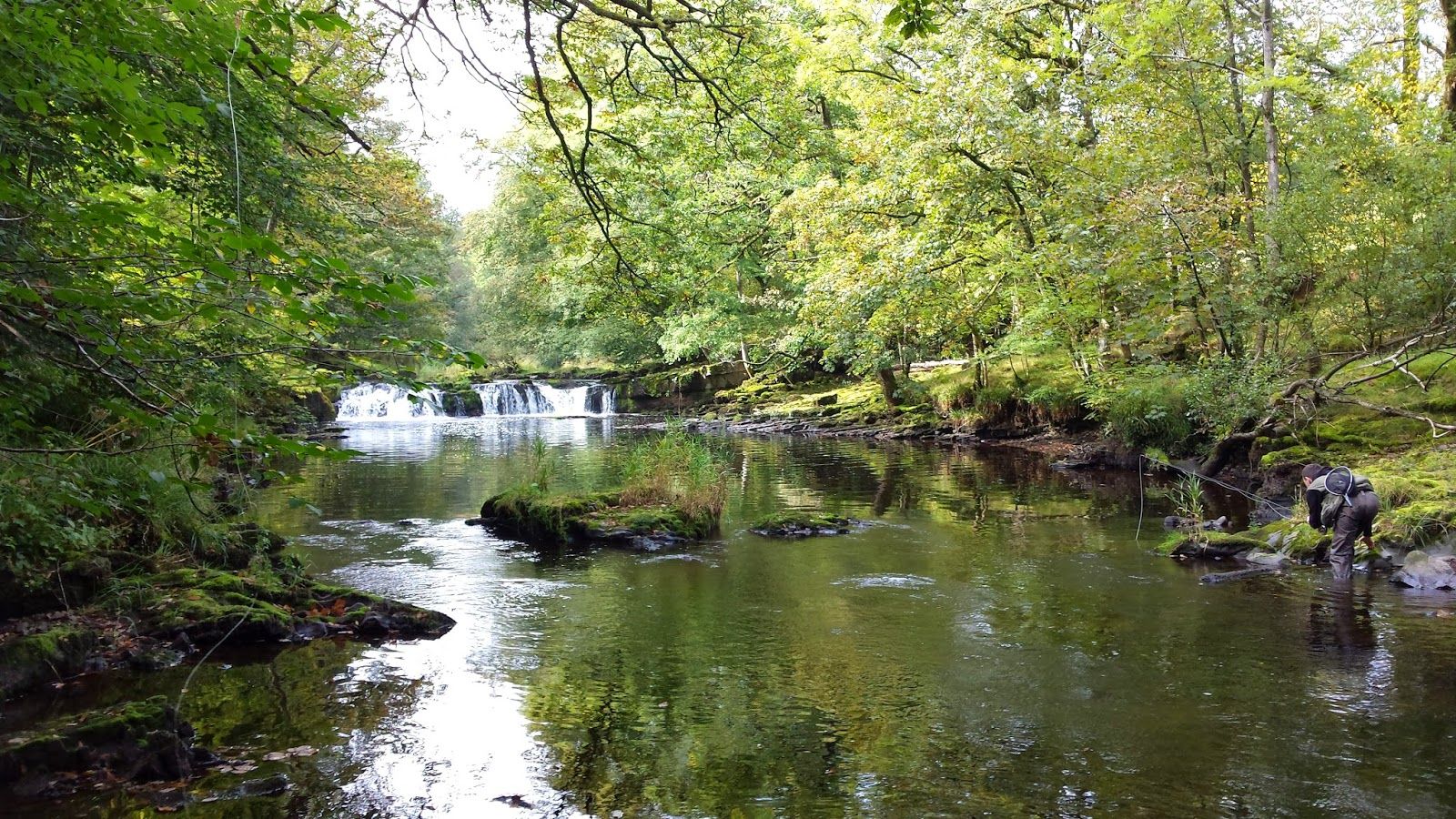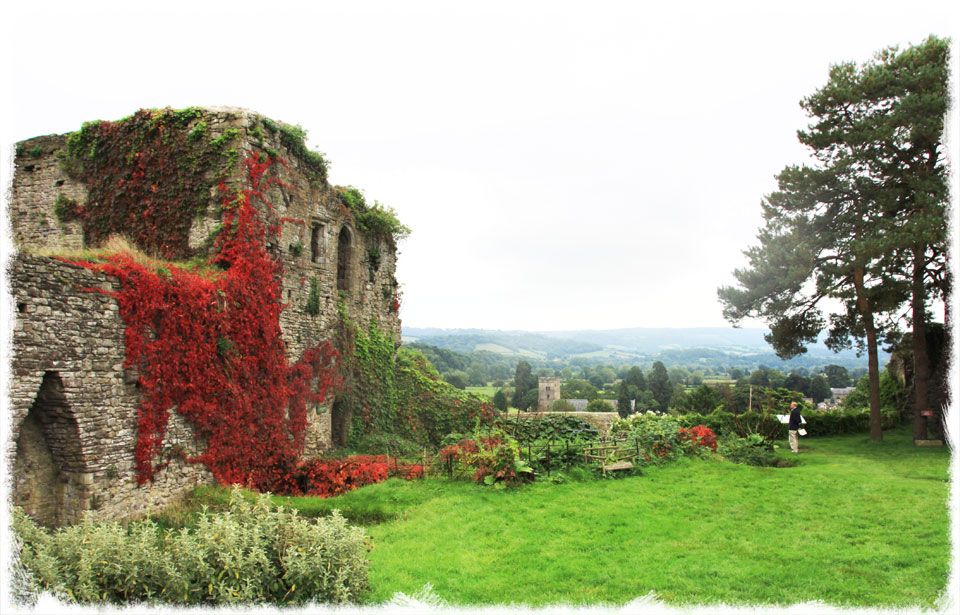 Patient Rights and Responsibilities
We will endeavour to provide the best standard of patient care at all times. To assist us, please do not abuse the systems that we have put in place to ensure this.
A patient may be asked to leave our list if the doctor-patient relationship breaks down completely or if they move out of the practice area. If we have to ask a patient to leave our practice, this will be done in writing and they will be given a reason for this removal
Complaints/Concern Procedure
We operate a complaints/concerns procedure in accordance with the NHS (Wales) Regulations 2011, known as "Putting Things Right". Patients sometimes feel the need to comment on the service provided by the practice and it is hoped that by following the guidance any concerns may be resolved at practice level to the satisfaction of all involved.
Please ask to speak to the Practice Manager who will be able to give you the relevant information.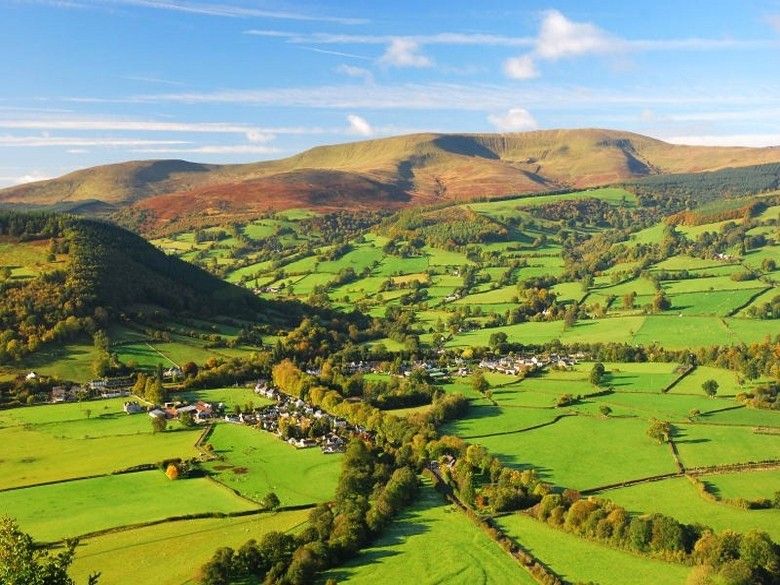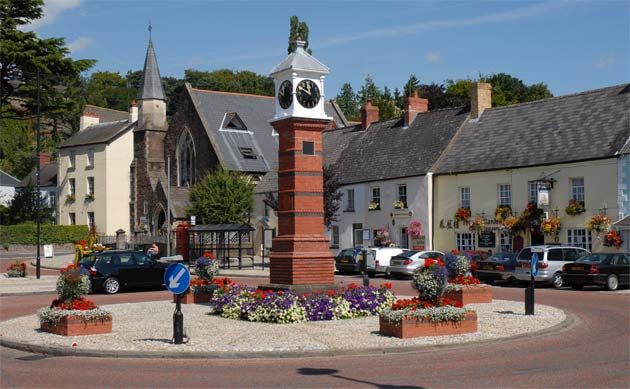 Patient Information
All personnel employed within the NHS are subject to strict legal duties regarding patient confidentiality.
Your medical details are recorded on our computer system and in paper records. These records will only be accessed by authorised users.
Patient identifiable information will only be disclosed to outside agencies, such as solicitors and insurance companies, when we have received appropriate written consent.
If you require further information regarding data access or confidentiality, please speak to the Practice Manager.