Please make sure you order ALL medication that you will require for the next 28 days, but please DO NOT order your repeat medication if you have already ordered in the previous 20 days. This is adversely affecting the pharmacies and our dispensary. There will be an adequate supply of medicines as long as people DO NOT hoard them. There will also be measures put in place to get supplies to patients who may be in enforced isolation.
To prevent people coming into the Surgery;
DISPENSING PATIENTS. Please can you phone to let the Surgery know when you are leaving home to collect your medication. if you have a mobile phone then please let us know when you are in the CAR PARK and we can arrange to get your medication to you. Please allow at least 48 hrs (2 working days ) from ordering.
NON DISPENSING PATIENTS if you collect your medication from the Usk or Raglan pharmacy please state in the comment section which pharmacy and we will arrange for the prescription to be taken to that pharmacy. Please allow 48hrs (2 working day) from ordering your medication.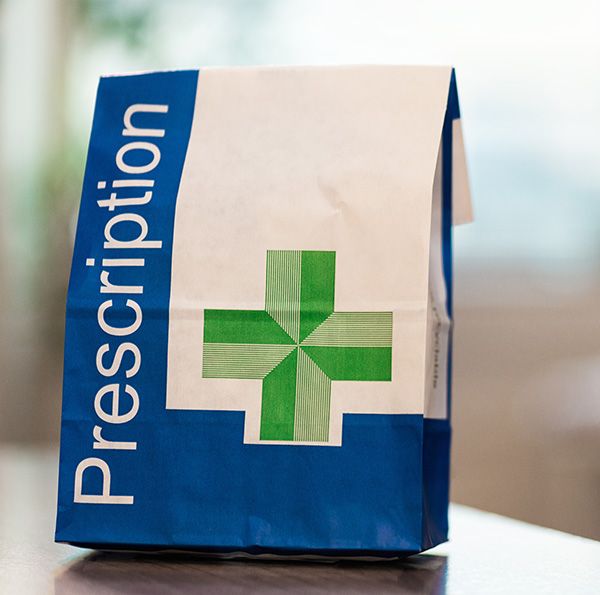 Prescriptions can be ordered by telephone or in person between 10.00am and 4.00pm, Monday to Friday.
Please Click Here to order prescription. It will take you to a secure order form which is sent directly to the surgery to be processed.
There is a post-box in the entrance to the Surgery where requests can be posted - please ensure the request has your name, date of birth and clear instructions of the items required.
NOTE: Please give 2 working days notices before collection of your prescription or medicines.
Please ask at reception for details of the emergency or on-duty chemist.