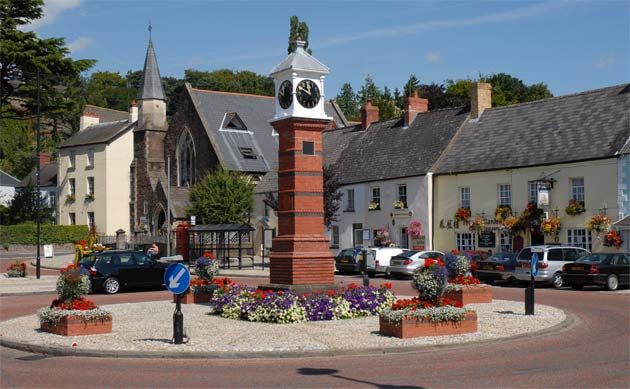 If you need to speak to a doctor, please telephone the surgery before 10.30am. The receptionist will take details of your request and ask the doctor to return your call.
You must give the receptionist a telephone contact number on which you will be available until the doctor has called.
NOTE: the receptionist will not be able to give you an exact time when the doctor will return your call.