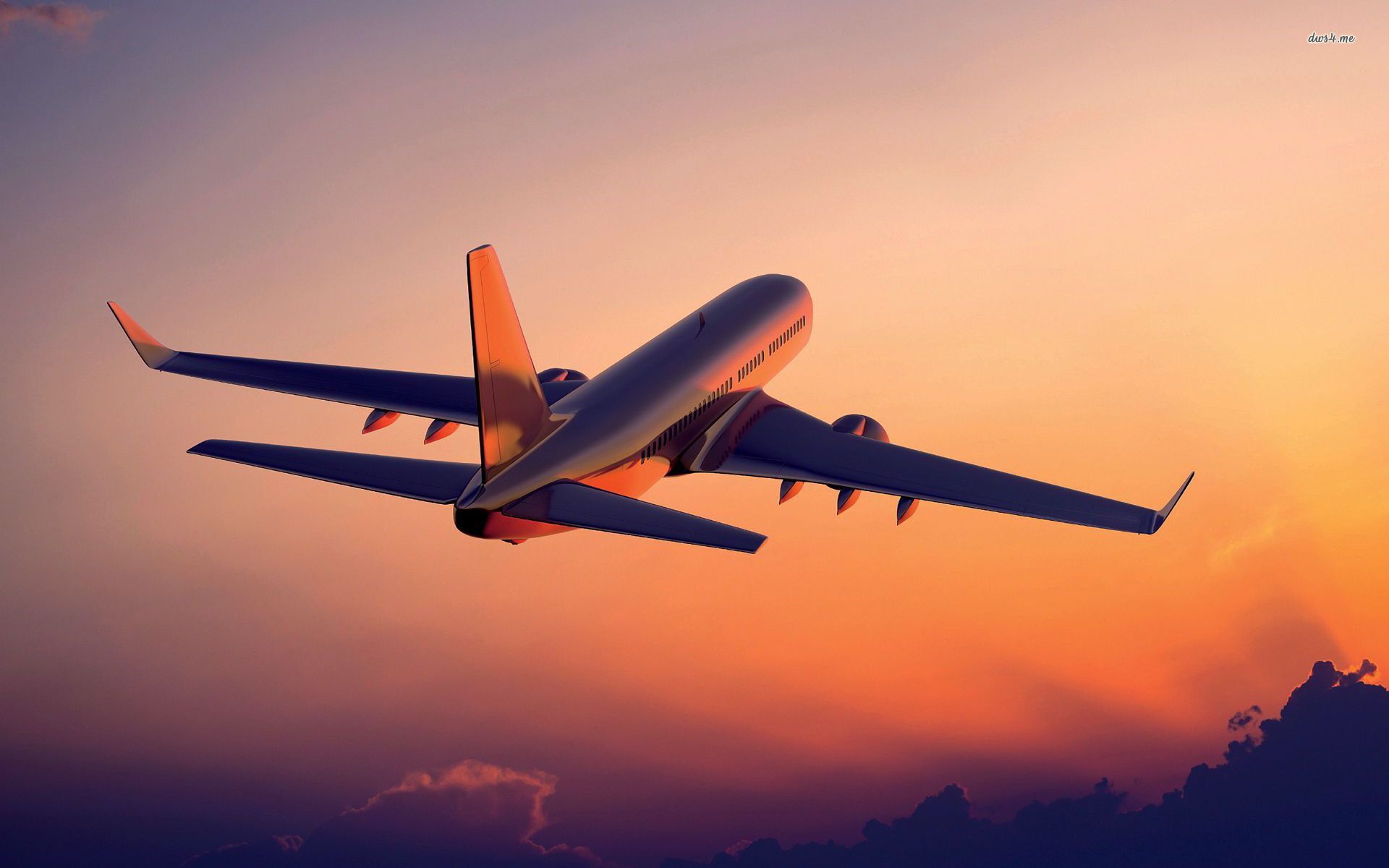 A nurse-led travel clinic is available 5 days a week. Advice on vaccinations, anti-malarial medication and other travel related issues can be discussed with the nurse.
Please ask reception for an appointment to discuss travel advice as you require a 20 minutes appointment per person. Or fill in our online consultation form - under administration there is a travel clinic section.
Please complete a travel application form prior to your appointment with the nurse. This can be collected from reception . Please ensure your form is returned to the surgery prior to your appointment.
We advise you to attend the surgery at least 8 weeks before departure to discuss your travel requirements. You may be lucky enough to book a last-minute deal but we do not offer 'last-minute appointments'.
Gap-year students or around-the-world travellers need to discuss travel requirements well in advance of departure - some vaccinations need to be given 6 months in advance.
Anti-malarial medication and certain travel vaccinations are not available on the NHS. There will be a charge for such drugs.