We have now received our first batch of flu vaccines
We have already started booking patients into clinics that will run from Monday 20th September. Please DO NOT contact us directly. We are working through lists of eligible patients and will offer you a convenient appointment. We intend to run clinics through the week, offering both early morning & evening appointments, and some weekends.
To help us:
Please attend at the correct TIME.
Wear SHORT sleeves.
Wear a MASK.
**Eligible groups for NHS influenza vaccination 2021/22*
All children aged 2 to 15 (but not 16 years or older) on 31/08/2021.
Those aged 6 months to under 50 years in clinical risk groups.
Pregnant women.
Those aged 50 years and over.
Those in long-stay residential care homes.
Carers.
Close contacts of immunocompromised individuals.
Frontline health & social care staff.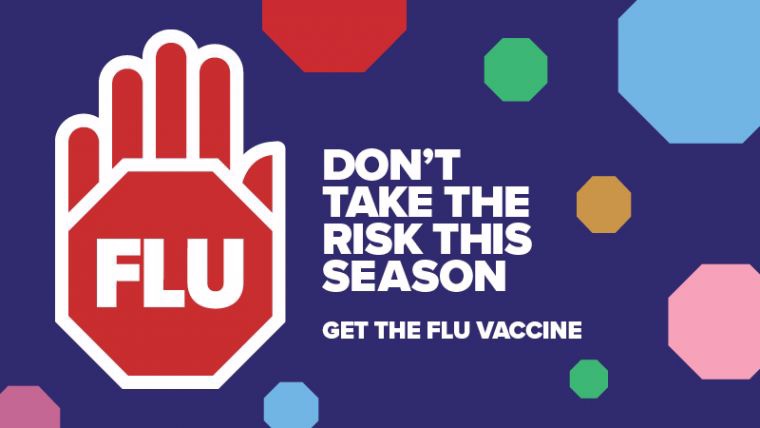 Welcome to the Usk Surgery
James House
Maryport Street
Usk
Monmouthshire
NP15 1AB
Tel: 01291 672633
Fax: 01291 672631